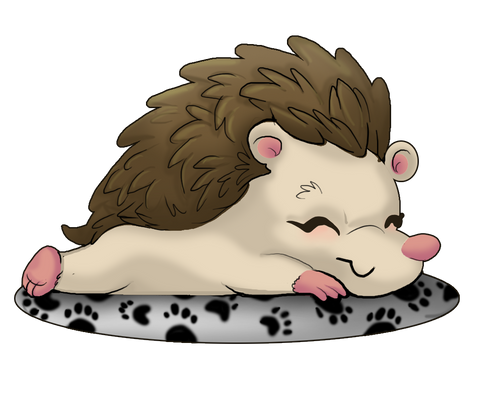 Hog Hotel
Hog Hotel
Regular price

Sale price

$70.00 CAD
Hog Hotel is open 365 days a year. It is $20 / per day for EACH hedgehog or $70 / per week. As a bonus, there is a vet 15 min away from my place so IN CASE your little ones have a problem, I can bring them there. Payment is to be made at dropoff.
If your hedgehog was not originally purchased from Hedgehog Ville, I would need a clean bill of health stating that he/she is clear of any diseases and mites from a licensed exotic vet before 1 week before dropoff.
When your hedgehog stays with me, they will get daily handling/socializing interaction. Lots of wheeling time, treats are optional depending on weight size of hedgehog and constant monitoring especially if medication is required. You will also get constant updates in how your little one is doing in the form of writing, photos or videos. 
**If you are using fleece blanket.. they had to have an absorbent padding inside. I am ASTHMATIC and without a padding.. the smell of their pee is so strong it gives me problems. So if your boarding your hog with me.. I use Chips/Shavings. But if you want me to continue using Fleece.. please make sure you bring a hygienic fleece liner with padding or get the PeaPod Pet Mats.
 
If you have 2 or more hedgehogs with a minimum of 3 weeks for boarding, we can make an arrangement, please Direct Message me.
Couldn't load pickup availability